SHV is strongly involved in the development of many aspects of its immediate environment. A sustainable and positive development of the society in which we work and live is also to our own benefit.
SHV focuses its social responsibility efforts on education, through the internal campaign 'Start from the Heart.' Offering education is making a long-term investment in people and ultimately in communities. SHV's Groups are uniquely positioned to understand the challenges and needs of the local communities and are therefore encouraged to initiate local projects and support existing ones. By supporting educational programmes, SHV enables people to support themselves.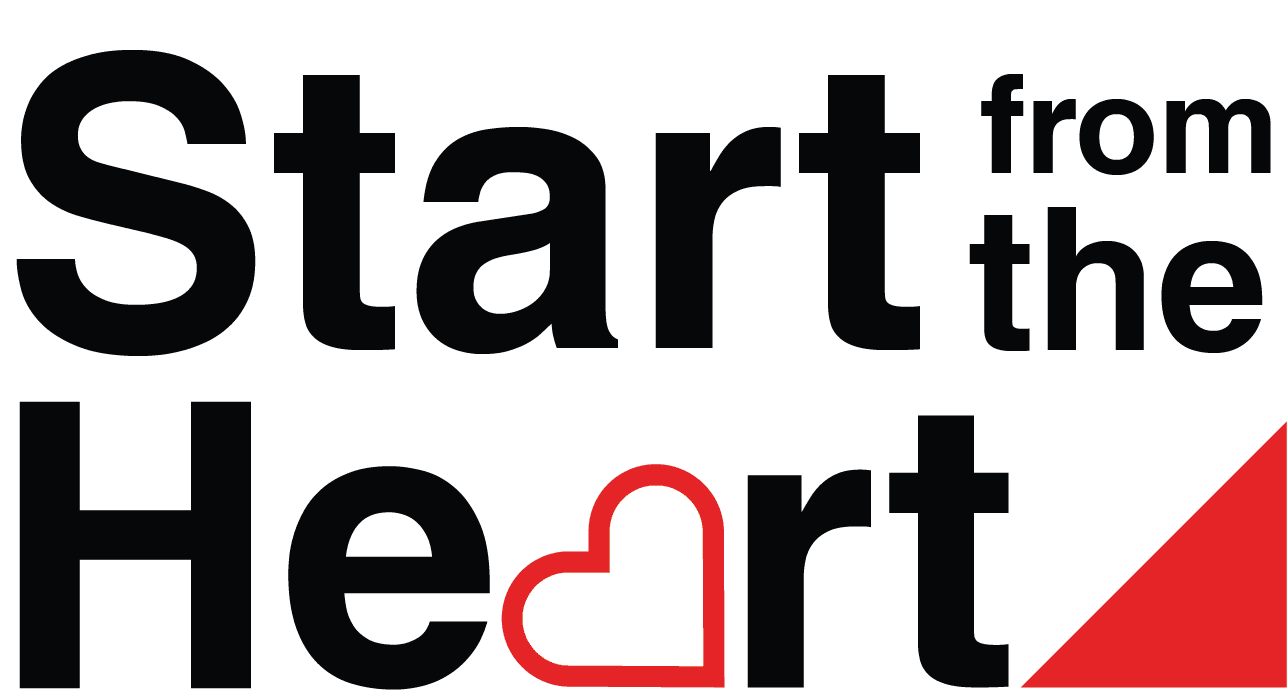 Lapwing Awards
To encourage and acknowledge all the great work that is being done throughout SHV's family of companies for Start from the Heart and education, SHV introduced the Lapwing Awards. These awards recognise all the great initiatives that take place locally and are handed out annually to the best projects.