Accelerating growth through diverse and inclusive teams
SHV operates in highly diverse societies in terms of gender, culture, race, age and ways of thinking. The company is committed to ensuring this is reflected in the diversity of its people and in building an inclusive culture where all people are respected, engaged and given opportunities for personal and professional development.
Having the right people in place, who embrace the values, is key for the company's long term success. SHV truly believes that building diverse and inclusive teams is key to unleashing even more of the innovative and entrepreneurial spirit that enables us to deliver excellent products and services, create sustainable growth and take responsibility for future generations. SHV is convinced that not only do complementary teams make better decisions, but also make the company a more inspiring place to work.
Because it's only together that SHV can make the industry work better, move time, feed the future, advance energy, build better business and make a difference.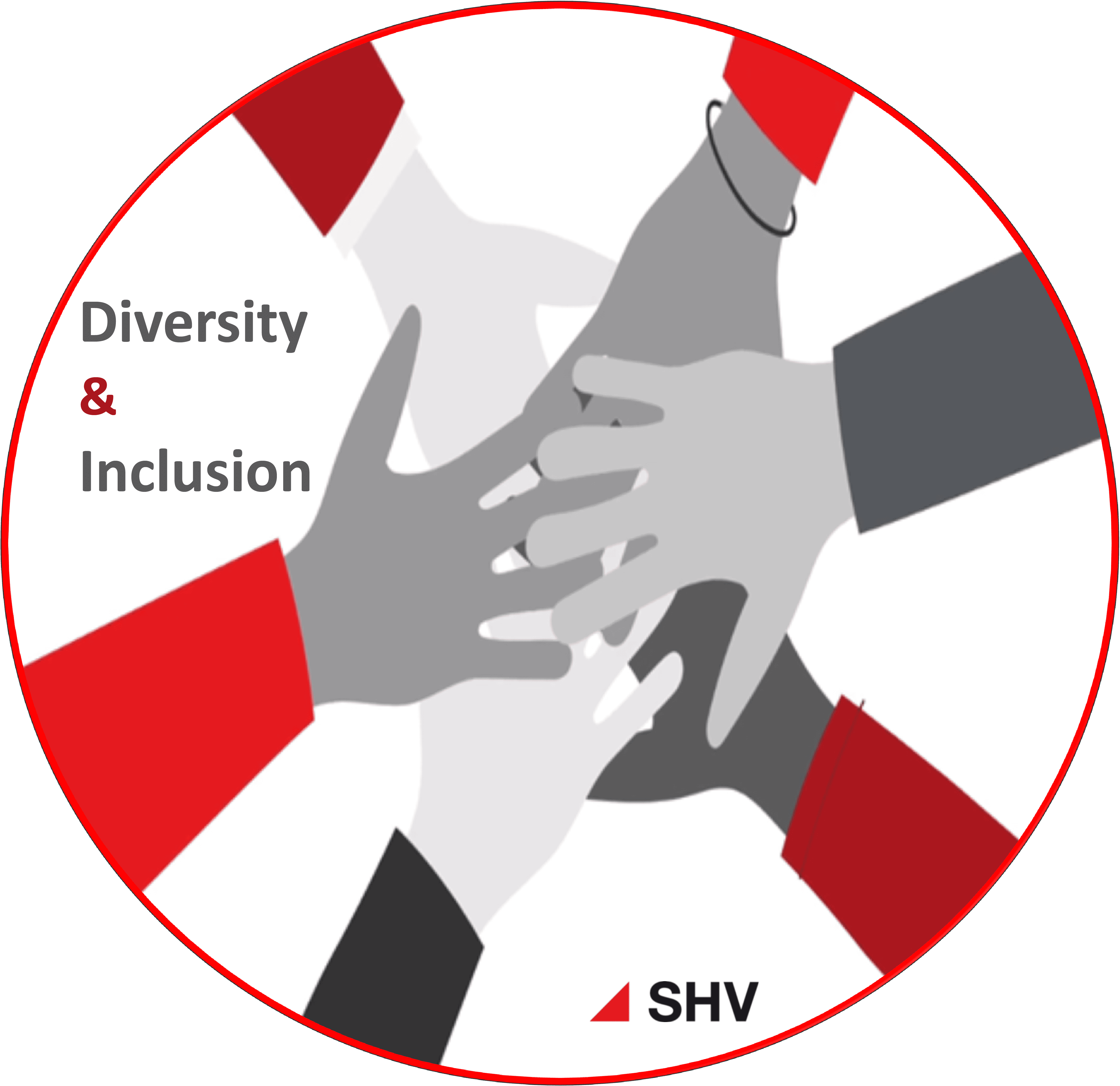 Safe and inclusive work environment
Our goal is to have a minimum of 25% women in senior leadership positions, and at least one member from a different nationality in more than 80% of our senior management teams, by 2030. We realise that the journey to become a truly diverse and inclusive organisation will take time. So, having taken the first steps to create our initial strategy and action plan, we are also focusing on a longer-term strategy to ensure inclusivity is fully embedded.